Hiper… Solutions
 
Hipercom offers a service to help our clients transition to the digital transformation that their organizations demand in the current social and economic context.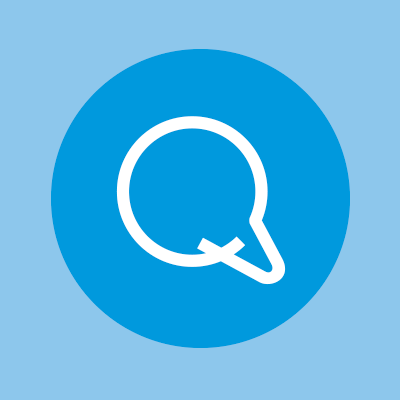 Allows you to integrate customer service platforms (Help Desk / CRM) with instant messaging services such as WhatsApp.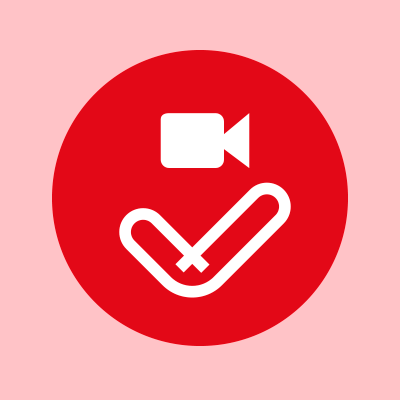 Service to the Citizen / Customer through Telepresence. Breaking the digital divide. Success story of the Provincial Council of Albacete​.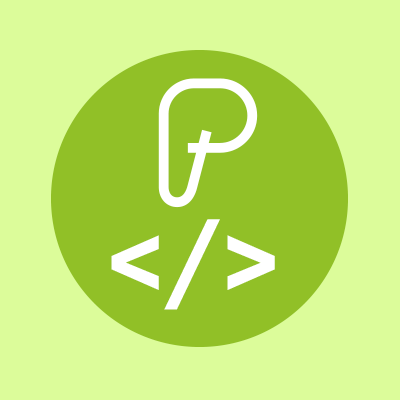 100% turnkey projects for companies and public bodies. Value layer with custom / on demand integrations.​