At Hipercom we offer a comprehensive engineering and pre-sale service to help our clients in the transition towards the digital transformation that their organizations require in the current social and economic context.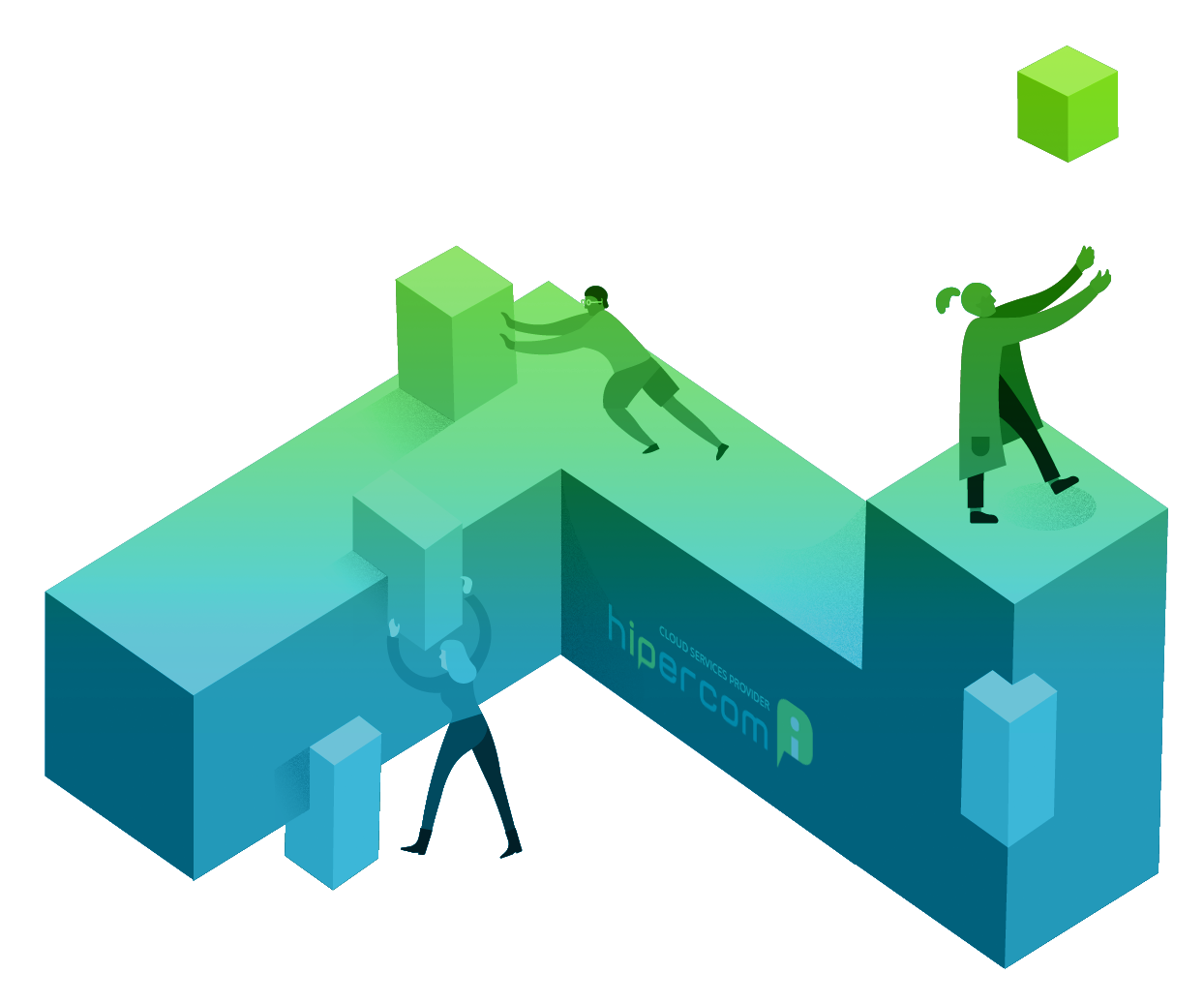 Our Hipercom Pre-Sales Engineering department constitutes an R&D unit; It has experienced personnel in project management, control, design, installation and construction management of technological projects. This department is in charge of managing changes, directing the team towards achievement, prioritizing projects and measuring project performance, through mechanisms such as Earned Value.
The objective of this department is to improve the success rate of the projects, increase the competitiveness of the company, provide compliance with the requirements demanded by leading companies at a global level, as well as efficiently and rigorously control the schedules and budgets of the projects to be carried out.
ITIL & PMP
Within the team we have our own engineering department, with ITIL and PMP qualifications. This condition guarantees the experience, training and skills necessary to lead projects and complete them successfully. We have certified developments and custom designs to solve complex situations.
Deployment Team: Certifications

Hipercom integrates a certified deployment team:
CCDA, CCNA Routing and Switching, CCNA Voice, CCNP, CCNP Collaboration, Cisco Telepresence Solutions Specialist, Cisco Video Network Specialist, Advanced Video Field Engineer Representative, Express Collaboration Field Engineer Representative v2, Cisco TelePresence IX5000 Immersive Solutions and others.